Aarhus
Copenhagen
Odense
Zurich
Geneva & Montreux
Basel & Lucerne
Lugano & Ticino
Davos & Zermatt
At Time Change we embrace diversity and welcome new ideas. We thrive on the energy of our talented international teams, creating an environment that's exciting, colorful, forward-looking, and full of life. As experts in events and destination services we offer professional event management, congress organization, and online registration software to optimize participant management. Our agency is also a leading provider of cruise services and destination management across Europe. Whether you're looking for seamless event planning or unforgettable travel experiences, our team has the expertise and passion to bring your vision to life.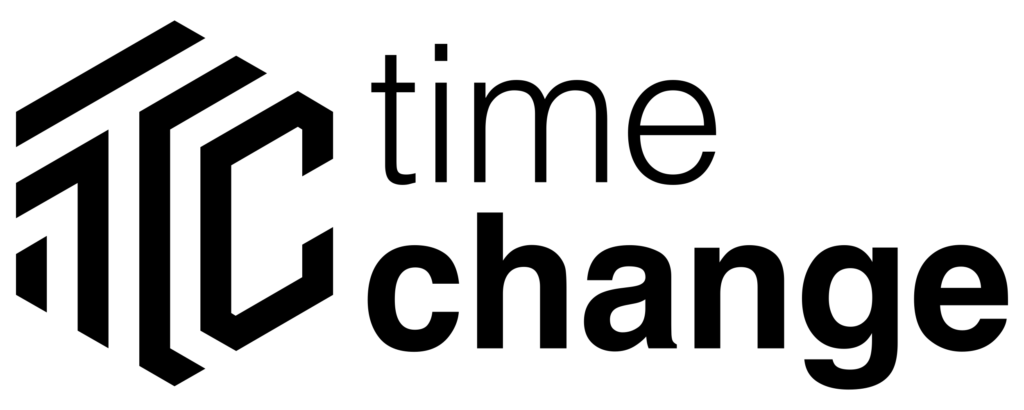 Our journey began in 2013, in the vibrant city of Berlin, where we set up our headquarters. Over the years, we have grown our European network and expanded our presence to include 12 offices across seven countries. Our reach extends beyond Europe, as we handle numerous projects globally, and our story continues to evolve. We are eager to learn more about your story and welcome the opportunity to connect with you
Through this process we make sure your event has the right atmosphere, connects interesting people, and creates an experience that will not be forgotten. Time and again.
Denmark, also known as the happiest country in the world, is a perfect blend of sustainability, architecture, and design. Whether it's by the water, the coastline, or the heart of the city, our destination is ideal for your meetings and incentive programs.
Copenhagen, Denmark's capital, is one of the most sought-after destinations for meetings and events in the Nordic countries. From historical to modern, minimalist, and sustainable, the Danish capital is designed to elevate your event.
Marvel at Denmark's exquisite architecture or immerse yourself in its minimalist yet cozy interior design while in the city that aims to become the world's first carbon-neutral city by 2025. With a total of 25 Michelin-starred restaurants, the Danish capital is also known as the Michelin Star capital of the Nordic region. You can reach all of this on two wheels or more, in an efficient and environmentally friendly way.
Whether it's the cozy winter season or the vibrant summertime, Denmark, the country with arguably the world's best beer, has plenty to offer year-round.