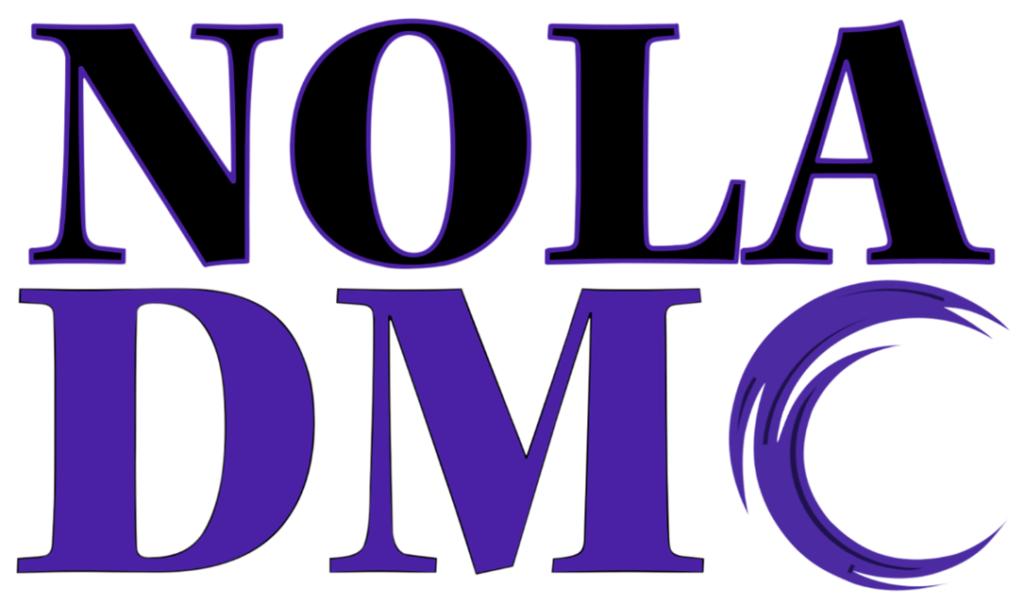 It's who we are. It's in our blood.
See New Orleans through the eyes of a native New Orleanian. We are a creative team of locals offering authentic experiences revolving around what is fresh and unique in New Orleans. With decades of knowledge about New Orleans and 30+ years of experience in Destination Management, NOLA DMC prides itself on successfully creating memorable events that your attendees will treasure. We listen, and we deliver.
Locally owned and operated, NOLA DMC is a full-service destination management company specializing in the design and implementation of events, activities, tours, transportation and program logistics.
Our team of professionals inspire trust and confidence with their creative ideas, attention to detail, exceptional execution, and unparalleled hospitality. When working with us, clients can expect our services to exceed their expectations.
New Orleans is an ideal destination for conferences, meetings, or incentives due to its rich history, unique culture, and vibrant entertainment scene. The city offers a range of world-class hotels, conference centers, and event venues to accommodate groups of all sizes. It also boasts an exceptional culinary scene, with renowned restaurants serving up delicious Cajun and Creole cuisine. Additionally, New Orleans is home to many unique attractions and experiences, including jazz music, historic architecture, and Mardi Gras festivities, making it a memorable destination for any event. With its blend of culture, entertainment, and world-class facilities, New Orleans is an excellent choice for any organization looking to host a successful conference, meeting, or incentive.