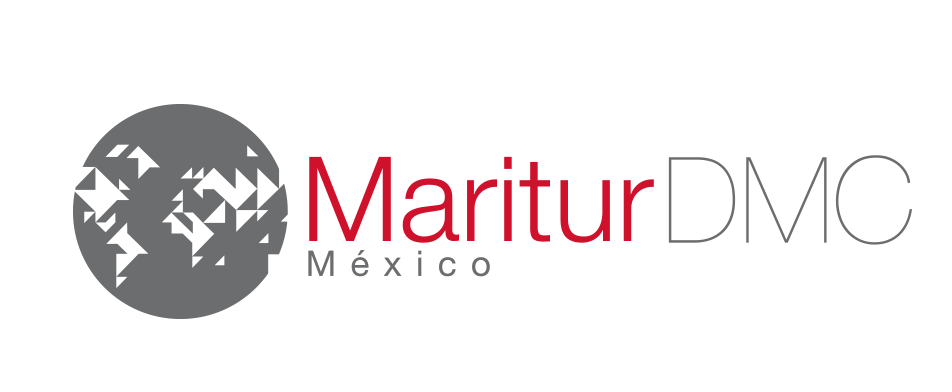 Maritur DMC is a destination management company made up of professionals who are ready and willing to offer their clients and visitors the highest quality of services, entertainment, and hotel accommodations. Our programs are custom designed to showcase the spectacular scenery and awe-inspiring sights of Mexico, a country filled with color, culture and hospitality.
Maritur DMC provides professional corporate solutions for incentive travel, international congresses, and business or corporate group meetings. In addition, we offer specialized tours for groups traveling to Mexico. Maritur is always ready to serve you, the success of your program is guaranteed!
Explore a Mayan community while doing a team building event or experience the Teotihuacan Pyramids on board a hot-air balloon or… take private cooking classes by Mexico´s Top chefs… These are just some of the events that we have created for our clients. You will discover that we are not only a DMC, but also a partner committed to making your program a memorable occasion.
Mexico is an ideal destination for companies looking to organize meetings or incentives due to its proximity, beautiful landscapes, and cultural richness. Mexico offers a wide variety of options for group activities, including adventure sports, cultural experiences, and world-class dining. The country has a well-developed infrastructure with modern conference facilities and hotels that cater to different budgets and group sizes. Additionally, Mexico's warm climate and beautiful beaches make it an attractive destination for year-round events. With its unique combination of cultural richness, modern infrastructure, and affordability, Mexico is an excellent choice for American companies planning meetings or incentives.