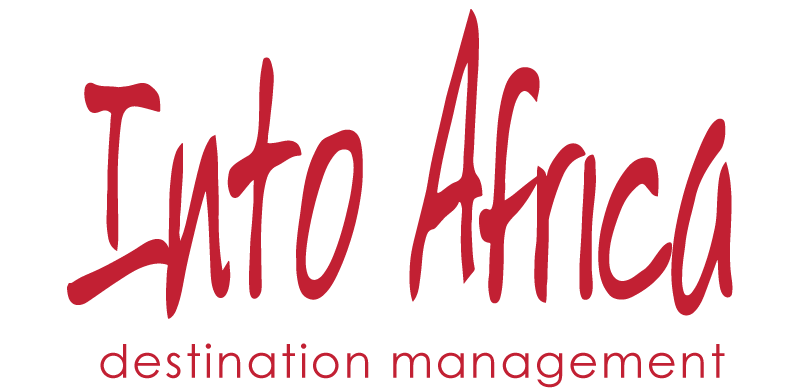 Into Africa is a Destination Management Company based in Cape Town, South Africa, dedicated to sustainable and responsible tourism. Our focus is on working closely with local communities and conservation organizations to promote and preserve Africa's natural heritage. We offer travel and tourism services in several African countries, including Botswana, Kenya, Mozambique, Namibia, Rwanda, South Africa, Tanzania, Uganda, Zambia, and Zimbabwe.
Our services include the design, development, and delivery of leisure travel, conferencing, and incentives for global clients across Southern and East Africa. Our approach is grounded in a strong service ethos, and we prioritize partnerships with our clients and suppliers, which we believe sets us apart. With a diverse and skilled team of over twenty individuals, we are proud of our staff retention, a vital measure of success in the service industry.
Our core values of ownership, trust, collaboration, passion, and loyalty are at the heart of our work. These values, combined with our extensive experience and ability to listen and understand our clients' needs, are key ingredients in our success. We strive to achieve return business through our commitment to these values and our clients' satisfaction.
Bringing a group to Africa can be an enriching and transformative experience for all involved. The continent is home to a rich diversity of cultures, languages, and landscapes, offering a wealth of opportunities for learning and exploration. By visiting Africa, a group can gain a deeper appreciation for the history, traditions, and contemporary issues facing the continent, and build meaningful connections with local communities.