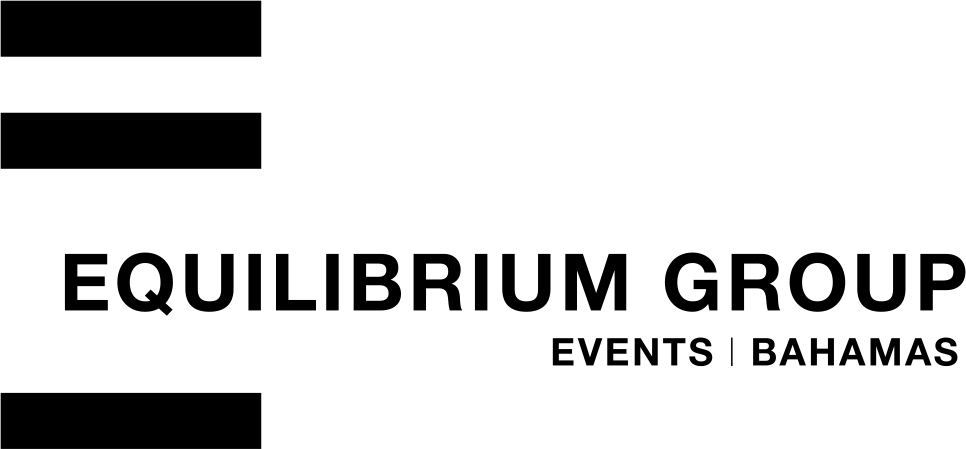 Equilibrium Events combines experienced management with sound business sense, artistic and technical skills, and a thorough understanding of our clients' needs. With an artist's passion for exploration, an architect's quest for precision, and a director's knack for execution, the final experience will create lasting impressions. Equilibrium Events continually receives the most prestigious award from our clients, who return year after year for our talent, experience, and reliability.
Stunning scenery, incredible adventures, and bold flavors waiting for you in The Bahamas. Visitors can enjoy the islands' famed white sandy beaches, turquoise blue waters, a myriad of magnificent accommodations to meet any budget or style, outstanding restaurants, duty-free shopping, nature encounters, and popular attractions. The Bahamas comprises 700 breathtaking islands, over 2,000 rocks, and cays and boasts the most transparent water on the planet—with a visibility of over 200 feet. Whether you explore one or all of our islands, you will realize our beauty extends far beyond our extraordinary natural wonders. The warm hospitality of the Bahamian people, the unique sounds of their rich culture, and their colorful history make it an unparalleled paradise and one of the top travel destinations in the world.
Nassau, the capital city of The Bahamas, is located on 21-mile-long New Providence, with neighboring Paradise Island accessible via Nassau Harbor bridges. A popular cruise-ship stop, the city has a hilly landscape and is known for beaches and its offshore coral reefs, famous for diving and snorkeling. About 50 miles from Florida — Nassau is conveniently located just a short flight away from several major US cities. Direct flights are available daily from several major U.S. cities and other destinations around the world.