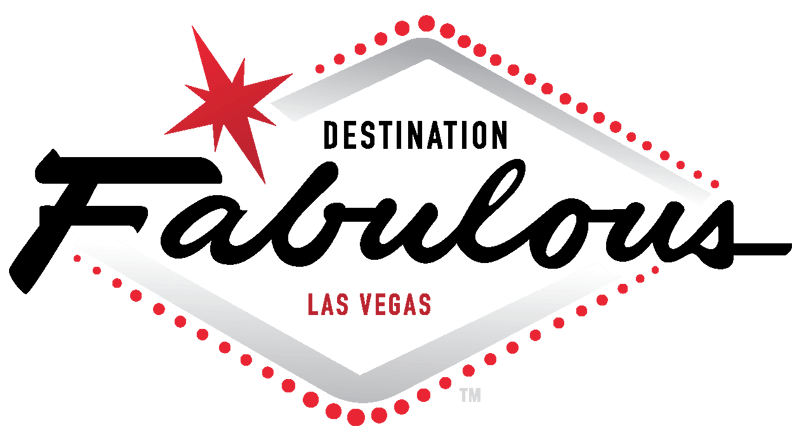 If you're looking for a fantastic, extraordinary, daring, exciting and simply fabulous full-service destination management event planning company in Las Vegas, meet Destination Fabulous!
Sophisticated and memorable Las Vegas events are the specialty of Destination Fabulous. Their veteran team of event planners and specialists will orchestrate all the glitz and glam the Entertainment Capital of the World has to offer — with white glove service that'll have your attendees beaming.
No matter how small or big your next event may be, our management team can help you bring your vision to life. We coordinate every aspect of your event to ensure a seamless experience for everyone. Our creative influence turns new and imaginative ideas into reality.
Our goal is simple: Make your next event a total success. We accomplish this by providing the guidance, coordination, and experience you need to host your special event from the right perspective – that of your target audience.
Las Vegas is the ideal destination for meetings and incentives with world-class facilities and diverse entertainment options. The city is home to some of the best hotels, sporting and concert venues and convention centers in the world, with ample space for large conferences and events. Moreover, Las Vegas offers endless opportunities for entertainment, dining, and outdoor activities, making it an attractive destination for both business and leisure. With its unique combination of professional offerings and vibrant entertainment options, Las Vegas is a premier destination for meetings and incentives.