Event Operations and Sales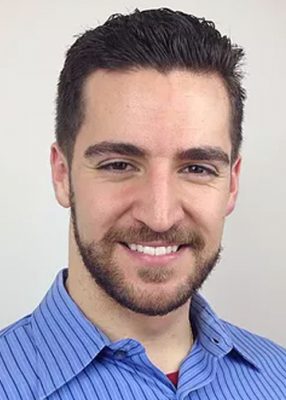 ImpactGPS introduced Tarryl to the meetings & incentives market for the first time in 2018. He's been delighted to meet such warm colleagues throughout this industry already. For the previous ten years, Tarryl worked in leasing and residential property management. The transition from focusing on single properties to working with folks who represent properties all over the globe has been a lovely change. 
Outside of work, Tarryl enjoys cultivating his creative mind through writing and comedy performance. Oh, and chasing after rare Pokemon! 
Phone: +01 312 687.2741
Email: tarryl@gpsdestinations.com