Sales Support and Operations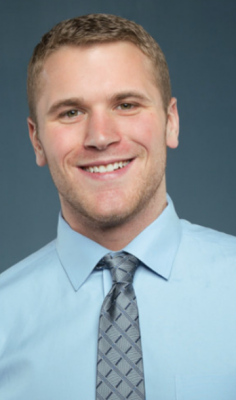 Originally from Buffalo, NY John made his way to Chicago where he started his career in Project Management.  With a half a decade of experience managing global brands for clients he discovered his passion for people and travel. Bringing his Project Management experience into the travel and hospitality industry he is dedicated to making your success his success. 
When John is not working you can usually find him spending time with his three dogs, all of which are rescues. John credits his strong belief in teamwork to playing sports growing up which played a major role in his life. As much as he likes to lead an active lifestyle he is very passionate about video games and good food.
Phone: +01 619 252.2961
Email: john@gpsdestinations.com