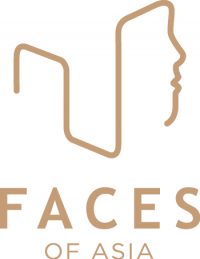 Thailand is a wondrous kingdom, featuring Buddhist temples, exotic wildlife, and spectacular islands. Along with a fascinating history and a unique culture that includes delectable Thai food and massage, Thailand features a modern capital city, and friendly people who epitomize Thailand's "land of smiles" reputation. With a tropical climate, great food, fascinating culture and superb beaches, Thailand is a magnet for travelers the world over.
Faces of Asia is a destination management and events company with a difference. Faces of China, Faces of Hong Kong, Faces of Singapore and Faces of Thailand are, collectively, Faces of Asia.
As a regional powerhouse with a legacy of industry leaders, we are truly the 'Faces' of Asia. Bringing you closer to each destination with a single-minded passion, dedicated to creating experiences that connect you to your audience, bringing your events to life.
We believe that the secret to success is people. We are enthusiastically committed to understanding your objectives, to push creativity and to deliver excellence in delivery. Working in partnership with you every step of the way, we exercise flexibility to achieve your goals because we care.
Communications and DMC veteran Yann Le Rouge has joined as Managing Director of Faces of Thailand, bringing with him 20 years of experience in Europe and Asia. Having been responsible for over 150 incentives, meetings and events operations worldwide, his expertise will go towards producing even more excellent results in the Thailand, Vietnam and Cambodian destinations.