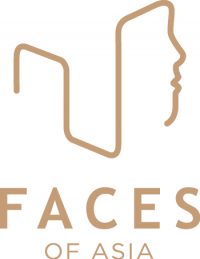 Faces of Asia is a destination management and events company with a difference. Faces of China, Faces of Hong Kong, Faces of Singapore, and Faces of Thailand are, collectively, Faces of Asia.
As a regional powerhouse with a legacy of industry leaders, we are truly the 'Faces' of Asia. Bringing you closer to each destination with a single-minded passion, dedicated to creating experiences that connect you to your audience, bringing your events to life.
We believe that the secret to success is people. We are enthusiastically committed to understanding your objectives, to push creativity and to deliver excellence in delivery. Working in partnership with you every step of the way, we exercise flexibility to achieve your goals because we care.
We are structured with flexibility in mind to serve your every need, and we are represented with marketing offices in the United States, United Kingdom, Australia, New Zealand and France to manage and facilitate all requests. Let us bring you closer to Asia! 
Stephanie draws upon 16 years of expertise in event management through hands-on experience in project management, account servicing and operations in all components of event planning and execution. 
Prior to establishing Faces of Singapore, Stephanie was the Regional Sales Lead, APAC, at American Express Meetings & Events and was also the Country Director for Pacific World Singapore.  In her past capacities, Stephanie has lead the evolution and growth of both companies in the Meetings & Events and Destination Management business. 
Holding a leadership role for the past 10 years, she continues her passion for in the MICE industry as Managing Director of Faces of Singapore.